Donkey on Farm is the collective effort of a small passionate team. Our goal is to bring out the best content on farm animals that are helpful to the readers. We mostly cover topics related to donkeys and horses, however, we plan to cover other farm animals as well in the coming months.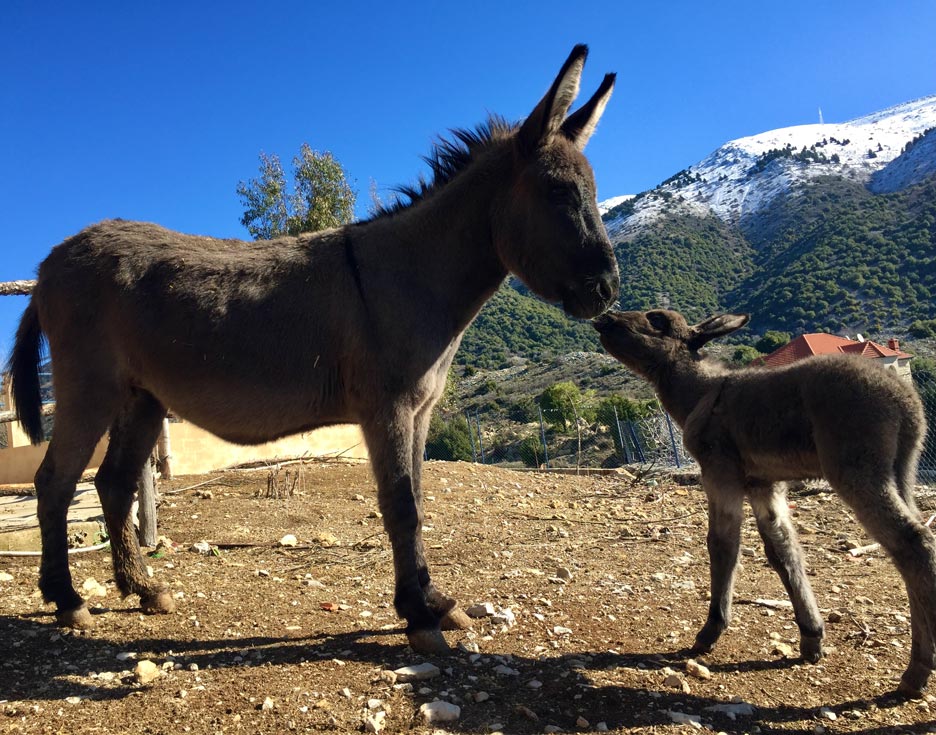 We make sure the content published on our website is practical and helpful to our readers. Owning and taking care of farm animals require a lot of time and effort, but with the right information in hand, the learning process becomes a lot easier.
We try to create content around questions that are often asked by people getting started with farm animals, especially equines. Our team consists of writers with years of experience in the farm animals industry, also the articles will be further reviewed by our expert editors before they go live on the website.
We plan to cover more helpful articles in the coming days. If you have any comments or feedback on the content that we publish, feel free to let us know. We'll be happy to listen to you.